Bookkeeper360 provided a window into my business that I never knew I needed.
Dr. Mudgil provides Cosmetic, Medical, Surgical Dermatology & Dermatopathology located in New York City & Long Island, NY.
Get more time to focus on your patients
Healthcare professionals have a lot to manage, from dealing with HIPAA compliance and protecting patient data to paying employees correctly – all while trying not to let bills pile up or cash flow come into question.
Schedule a Call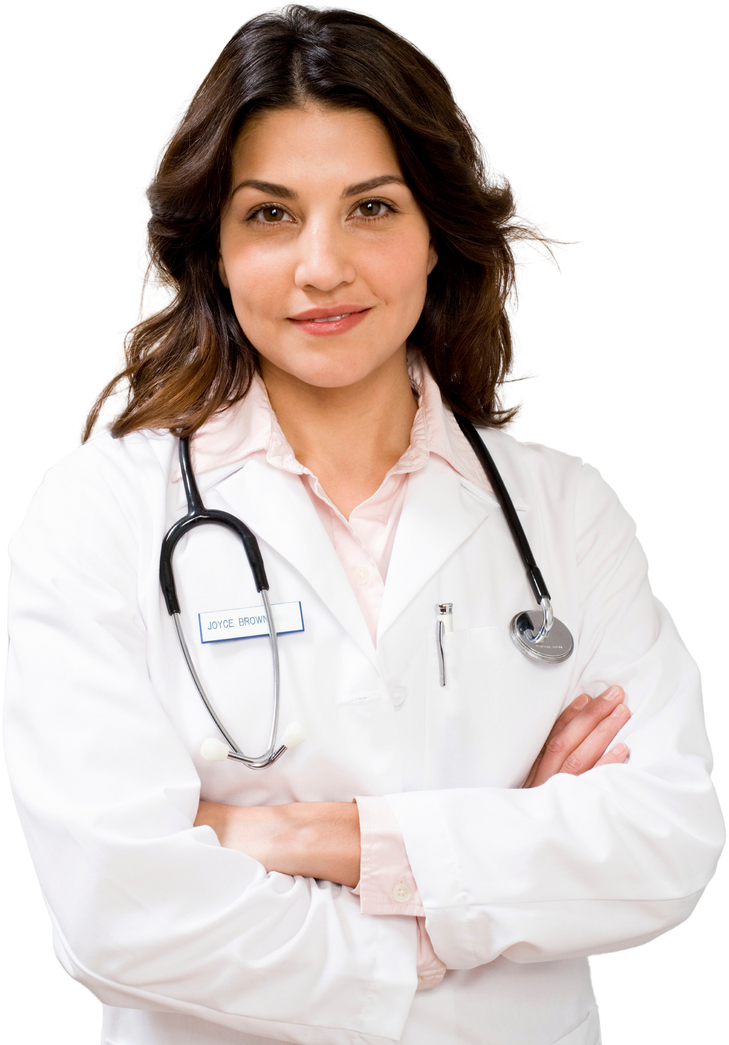 Professional Solutions for Healthcare Providers
Our healthcare accounting services are designed for maximum accuracy and efficiency. Our team of experienced professionals is dedicated to providing reliable service with a personal touch, allowing healthcare organizations to focus on providing quality care without worrying about their finances. We take a customized approach to healthcare accounting, ensuring accuracy and compliance at every stage of the process.
Schedule a Call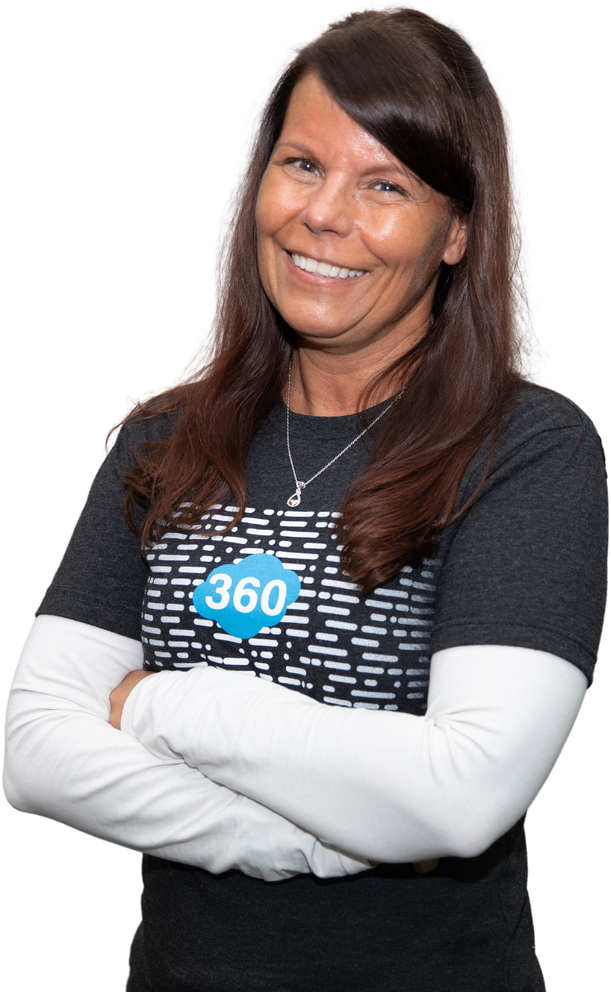 Healthcare Resource Hub
Interview: Dr. Mugil from Mudgil Dermatology
Read about how we helped Dr. Mudgil with his practice. "Bookkeeper360 basically provided a window into my business that I never even knew I needed or had. So it's, we talk every month and we kind of say, okay, this is where you were at 2018, 2019, this is where we're at in 2020,"
Read more
5 Benefits of Working with a Fractional CFO
When it comes to really understanding, preparing, and positioning your organization for the future. If you really want to optimize, that takes the help of an experienced Chief Financial Officer (CFO). And one of the easiest and most affordable options is to leverage a "fractional CFO."
Read more