Bookkeeper360 frees up a lot of our time to focus on what matters.
Tumble is an Omni-channel eCommerce seller focused on washable rugs, area rugs, runner rugs, and kitchen rugs.
Better Bookkeeping
Making decisions based on a "gut feeling" will only take you so far. As your eCommerce business grows, you need data to make informed decisions. With proper bookkeeping, you'll get a better understanding of the financial health of your online store so you know where to invest next. Bookkeeper360 helps you understand:
Cashflow analysis

Return on marketing spend

Accurate cost of goods sold (COGS)

Profitability by product line
Schedule a Call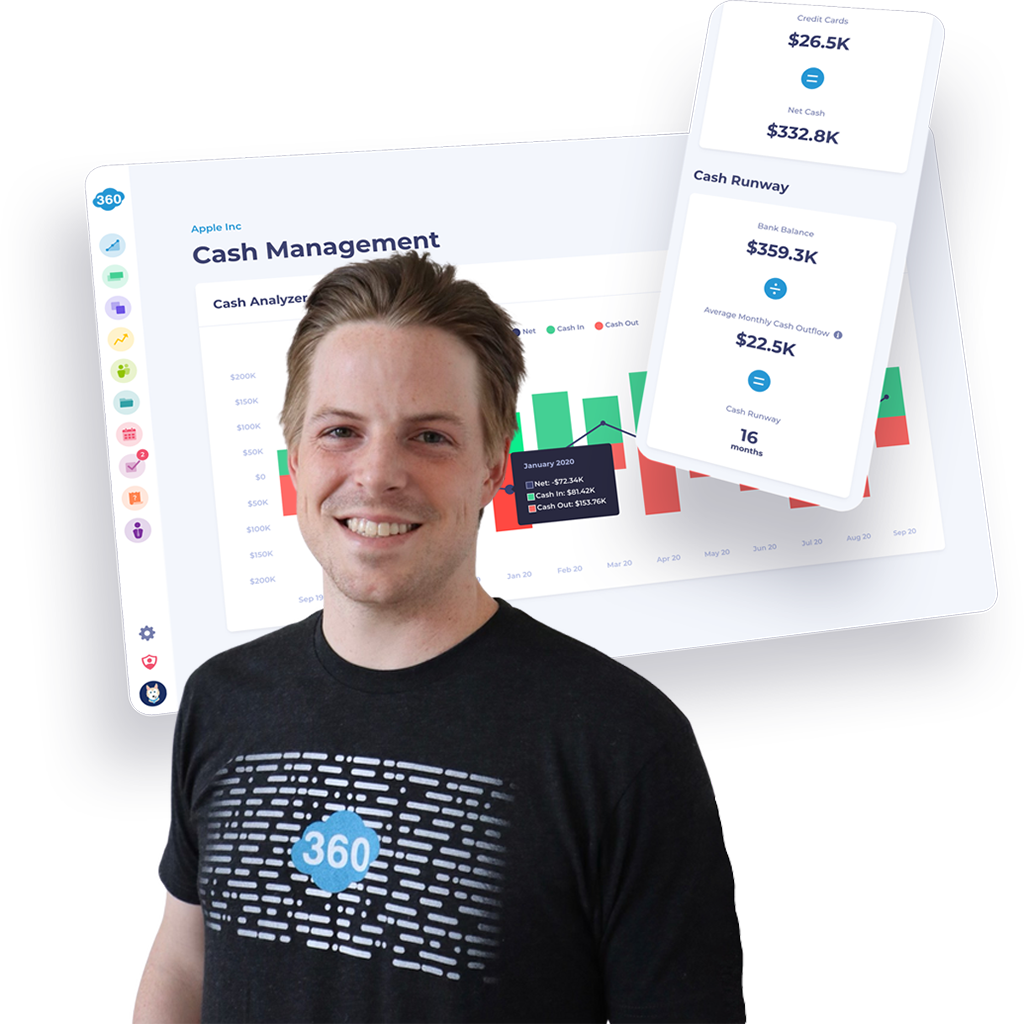 We're Experts in eCommerce
Our expertise in eCommerce accounting is extensive - we've mastered the ins and outs of these platforms to provide you with optimal financial reporting.
Tax Preparation and Planning
Staying compliant with your tax obligations is one of the biggest challenges of running an eCommerce business. With accurate bookkeeping, you'll know where you need to file and when. And Bookkeeper360 can also help you file and pay your sales tax obligations. Bookkeeper360 helps with:
Income tax filings

Sales tax registrations

Sales tax filings

Nexus determinations
Schedule a Call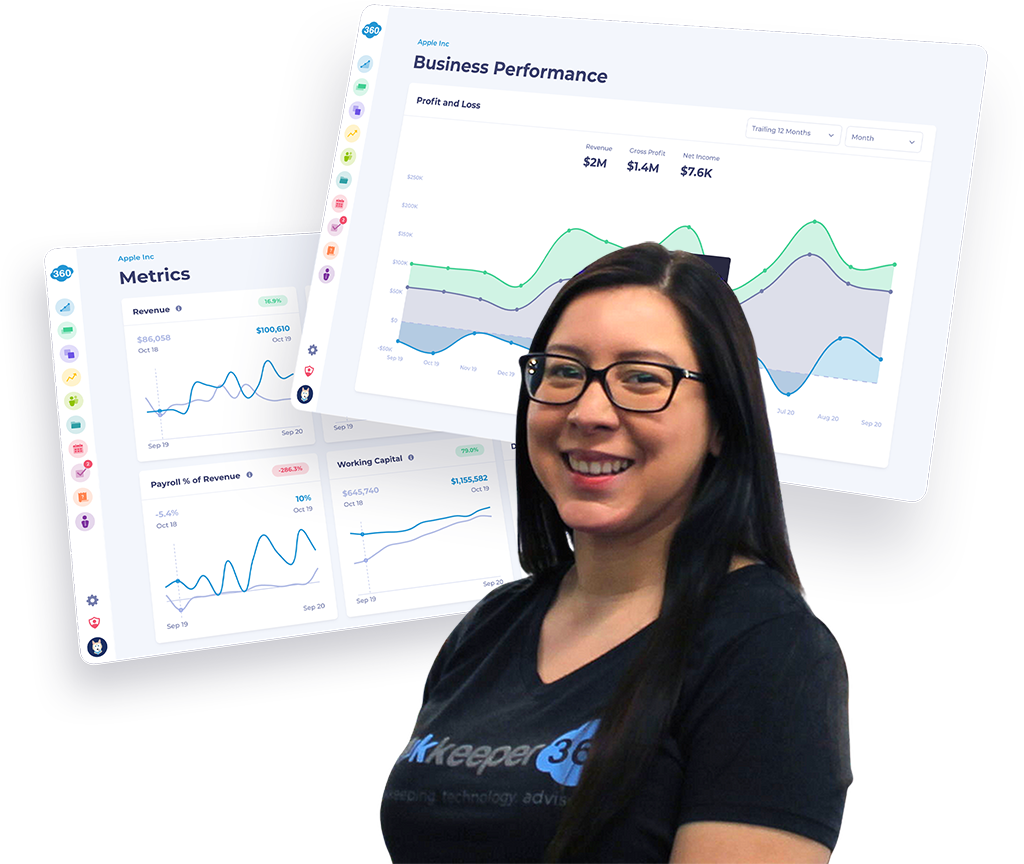 Plan for the Future
Maintaining just the right amount of inventory is essential to any eCommerce business. If you have too much inventory on hand, you risk running low on cash. If you don't have enough, you could miss out on sales opportunities.
Monitor Inventory Levels

Streamlined Re-order Process

B2B Wholesale Expansion
Schedule a Call