We had so many other things we were trying to focus on for the business. And to have a partner like Bookkeeper360 take things off of our plate was incredibly helpful.
We Understand The Complexities
We understand the complexity of the cryptocurrency and digital asset markets. We have worked with businesses in this space for years, so we can provide you with comprehensive bookkeeping services that are tailored to your needs. Our team is knowledgeable about all regulatory requirements and will ensure that your business stays compliant while maximizing efficiency. Our services include:
Account Reconciliation & Analysis

Bookkeeping & Tax Preparation

Reporting & Compliance

Cash Flow Management

Budgeting & Forecasting
Schedule a Call
We're Experts in Crypto
Our expertise in Crypto accounting is extensive - we've mastered the ins and outs of these platforms to provide you with optimal financial reporting.
Set Up QuickBooks & Xero Right For Crypto
We understand the unique needs of cryptocurrency and digital asset companies. That's why we have developed a customized approach for setting up QuickBooks and Xero. We will take the time to understand your business, help you select an appropriate version of QuickBooks and Xero, and set up all transactions correctly from the start. This ensures that your books are accurate and up-to-date from the beginning.
Schedule a Call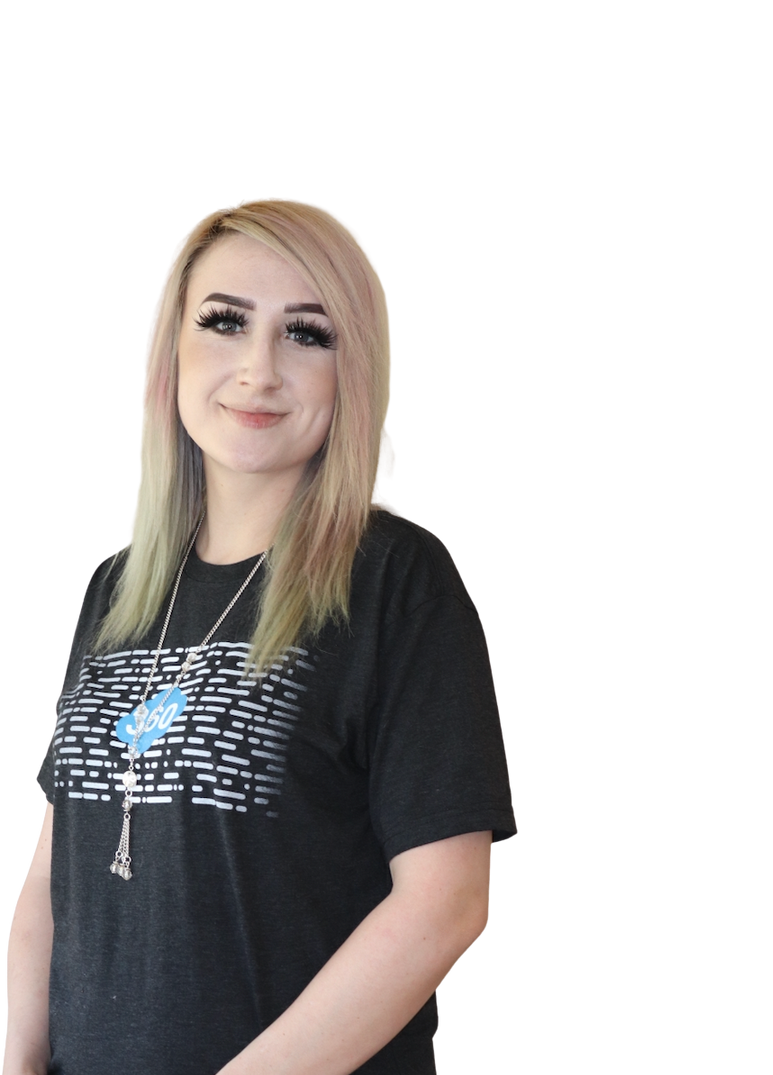 Digital Asset Redemption
Accounting is not where my passion is and our company does best when I'm focused on our clients.
Cryptocurrency Resource Hub
Accounting for Digital Assets: What You Need to Know
In the digital age, it's essential for businesses of all sizes to be up-to-date with their accounting practices. With cryptocurrency and other volatile assets on the rise, understanding how best to manage them is a must.
Read more
How to Hire the Right Bookkeeper.
You should be able to explain the category your business falls into; for example, a food and beverage store may have different requirements than say a Jewelry store. Do you know what the accounting requirements are for your industry?
Read more